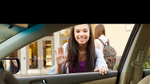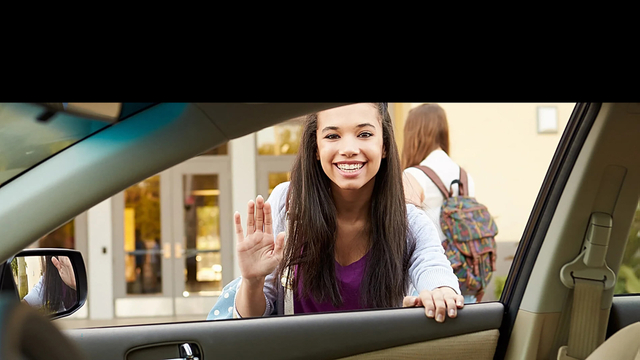 Minors
Parents,
This section is to help you decide if you want us to help with transporting your child. As a mom I worried about who would take my child to all the extra activities, who would take her to meet up with her friends, to school, to camps, when I couldn't.. so I decided to start a transportation company that would be safe, secure, and fun for our kids in the community. I decided that I wanted to help the parents, and kids get to their next activity.
On June 4, 2019 RIDE N GO launched its business, as a helping hand to you all. With our passion for driving, kids and helping others. RIDE N GO will strive to provide the services that you need. We will continue to develop and work with the community to provide the best services that we can. You have our word that when your child is with us that he or she will be in good hands. At anytime if you have any issues, questions and or suggestions please contact us and we will respond as quickly as we can. We have attempted to make scheduling a ride as easy as possible.
Thank you for your supporting a Small Local Business!!
- Brenda